Are you financially ready for retirement?
---
With our broad range of services, we can provide you with a comprehensive, integrated strategy to help you take the next step.
Get Started With the
Oxford Retirement Process
Discuss
We will discuss your financial GOALS.
Develop
We will develop a CUSTOM retirement strategy for you.
Execute
We will EXECUTE your strategy — and monitor your plan as your needs change.
Watch our story
Oxford Retirement
It's not the final chapter in the book of life but rather the beginning ... a second act. Join us at one of our workshops to see how we can help you with your retirement plan.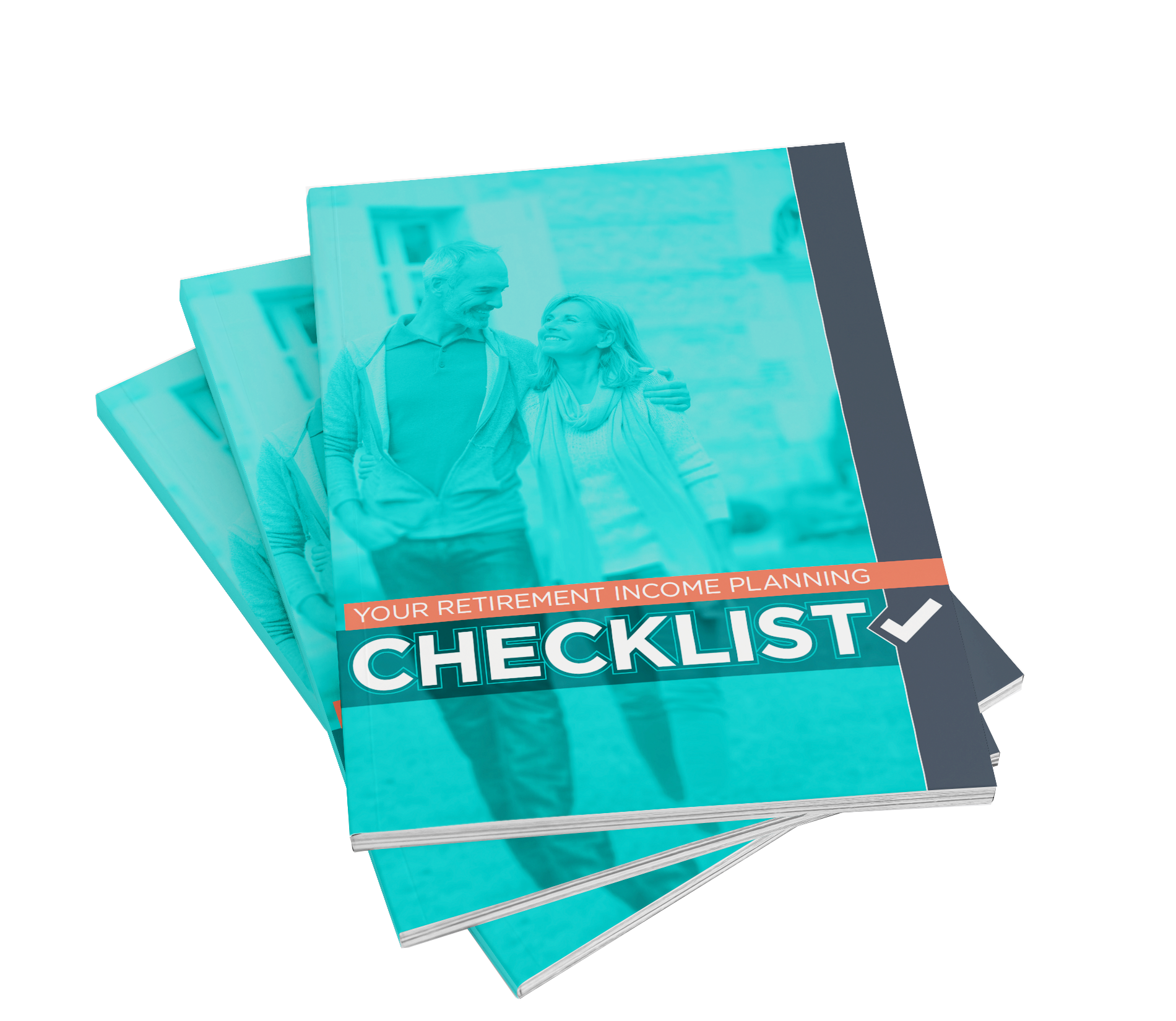 Explore 10 Topics to Prepare for Retirement
"Your Retirement Income Planning Checklist" is 24 pages of thought-provoking guidance aimed at helping you assess your current strategy, including:
How to plan for a long life
Why you may need a housing plan (or two)
Planning for health care and long-term care assistance
Your Home for End-of-Life Financial Coaching
We help surviving heirs develop income replacement strategies and financial plans. Let us help you with this financial transition.
Successfully leave a legacy to your loved ones. Call 623.933.9508 today.






Does your portfolio have too much risk?
Or not enough?
Knowing your risk score can help you make appropriate investment choices.
Find out your risk score with our Riskalyze tool!
check us out on:AZ midday
Attend a workshop today!
Get the information that can help you live a confident retirement.