Are you financially ready for retirement?
---
With our broad range of services, we can provide you with a comprehensive, integrated strategy to help you take the next step.
2021
State of the Economy
Get briefed on the economic year ahead with experienced commentary from our top money managers.
Have questions that you would like to discuss with your advisor?
Call us at (623) 933-9508 to schedule a meeting.
Get Started With the
Oxford Retirement Process
Discuss
We will discuss your financial GOALS.
Develop
We will develop a CUSTOM retirement strategy for you.
Execute
We will EXECUTE your strategy — and monitor your plan as your needs change.
Watch our story
Oxford Retirement
It's not the final chapter in the book of life but rather the beginning ... a second act. Join us at one of our workshops to see how we can help you with your retirement plan.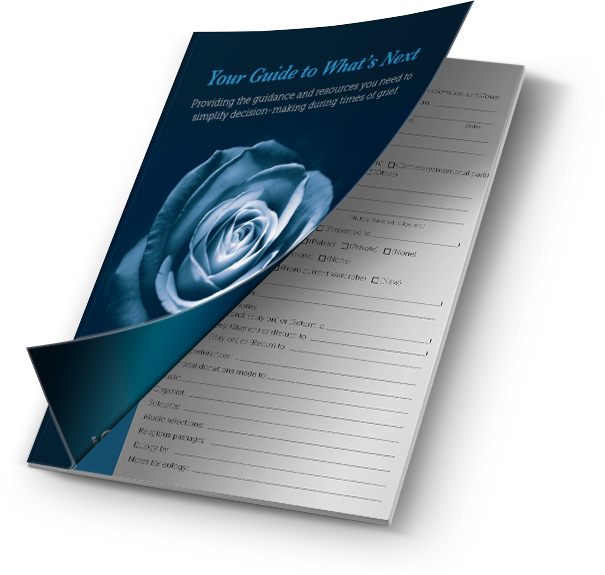 A Proactive Approach to

End-of-Life

Planning
One of the greatest gifts you can give your loved ones is a thoughtful plan that outlines your final wishes and estate. Use our handy 20-page booklet "Your Guide to What's Next: Providing the Guidance and Resources You Need to Simplify Decision-Making During Times of Grief" to describe your:
Personal finances and investments
Preferences for funeral or memorial arrangements
Notable life experiences and last wishes
Your Home for End-of-Life Financial Coaching
We help surviving heirs develop income replacement strategies and financial plans. Let us help you with this financial transition.
Successfully leave a legacy to your loved ones. Call 623.933.9508 today.
Does your portfolio have too much risk?
Or not enough?
Knowing your risk score can help you make appropriate investment choices.
Find out your risk score with our Riskalyze tool!
check us out on:AZ midday
Attend a workshop today!
Get the information that can help you live a confident retirement.