Are you financially ready for retirement?
---
With our broad range of services, we can provide you with a comprehensive, integrated strategy to help you take the next step.
Today's retirement is different.
It's not the final chapter in the book of life but rather the beginning ... a second act. Join us at one of our workshops to see how we can help you with your retirement plan.
Get Started In
3 Easy Steps


Receive a custom strategy to help you reach your unique retirement goals.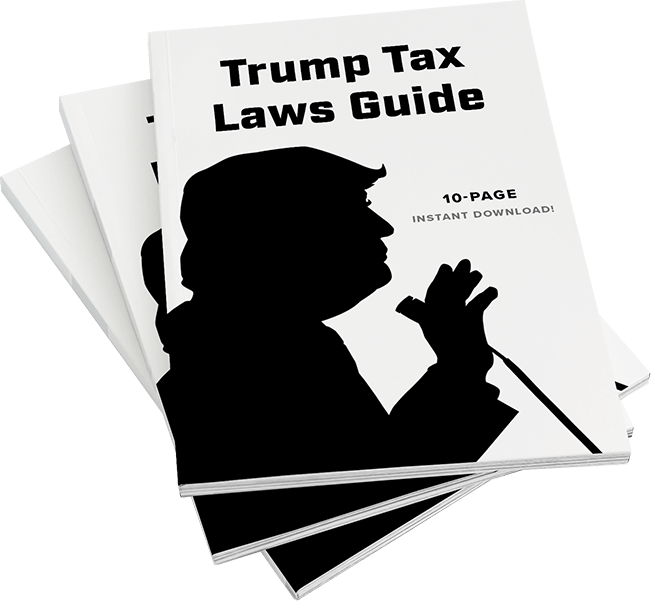 INSTANT DOWNLOAD
Will your retirement be affected by the Trump Tax Laws?
With this 10-page instant download, written by one of Washington's savviest political observers, you'll discover:
How your taxes could be affected by the Trump tax change – today and in retirement
Ways to help ensure your portfolio is as tax efficient as possible
Strategies designed to make sure you don't give Uncle Sam a penny more than necessary
Does your portfolio have too much risk?
Or not enough?
Knowing your risk score can help you make appropriate investment choices.
Find out your risk score with our Riskalyze tool!
Watch Our Story Oxford Retirement
check us out on:AZ midday
Oxford Retirement's Mission Statement
"With our uniquely deep and broad range of services, we are able to provide comprehensive and integrated solutions."